Online Exhibition
HPE – HEWLETT PACKARD ENTERPRISE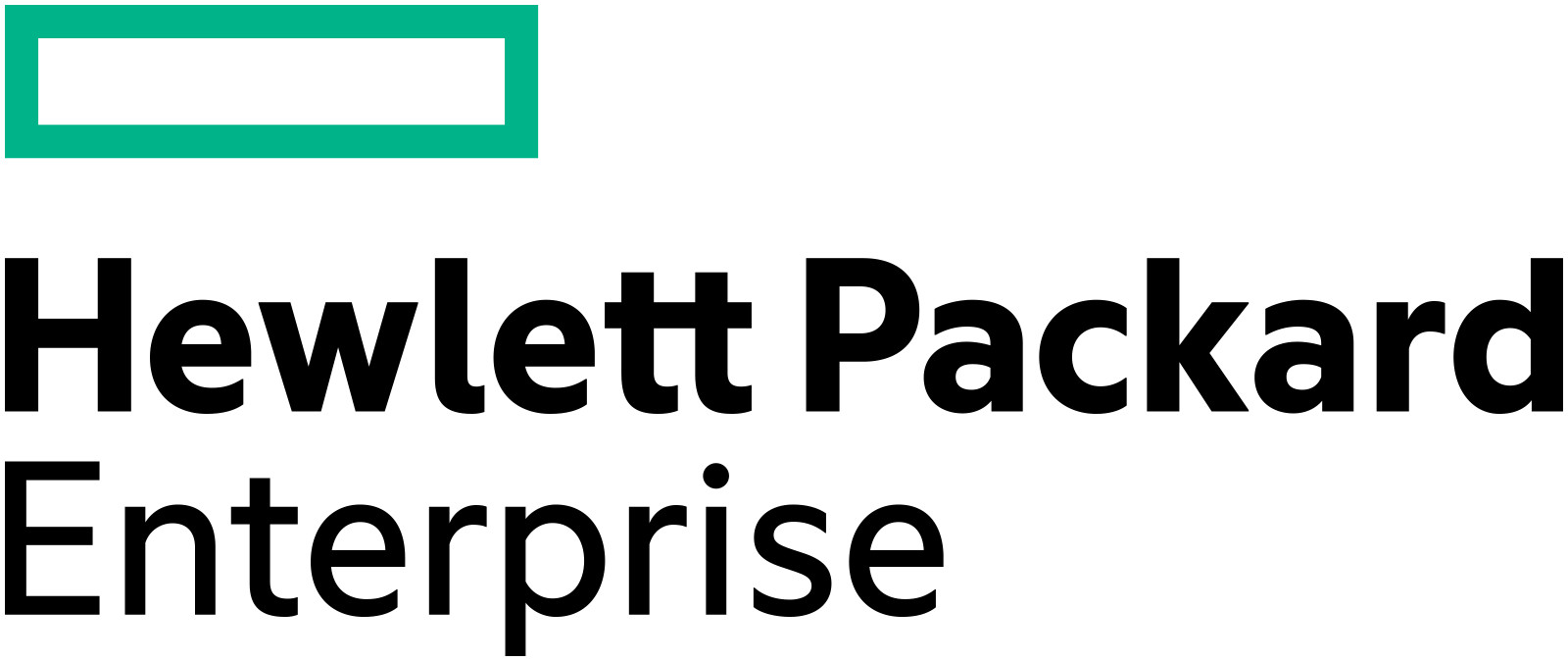 Company Name

HPE - HEWLETT PACKARD ENTERPRISE

Country

CEO
Website
Major Exhibit Items
Company Introduction
HPE is the global edge-to-cloud company built to transform your business. How? By helping you connect, protect, analyze, and act on all your data and applications wherever they live, from edge to cloud, so you can turn insights into outcomes at the speed required to thrive in today's complex world.Innovation in the smart city is fueled by democratization of data, advanced analytics to sense the wealth of data generated by connections between people and things, and new business models enabled by smart technologies.. Current challenges include missing data management, complex applications and data usage, and lack of real-time information.

HPE approach to smart cities is to establish an edge-centric, cloud-enabled, and data-driven architecture that is able to deliver citizen-centric outcomes now and into the future.
Inquiry Mail
To

2U Social Cooperative

Inquiry

For Example
ㆍCompany Introduction
ㆍFill out requests
  Ex) Product inquiry, Order quantity, Biz-Matching request, MOQ delivery lead time, etc.

Attachment