Presentation Unit
Exhibitors and Buyers 1:1 Meeting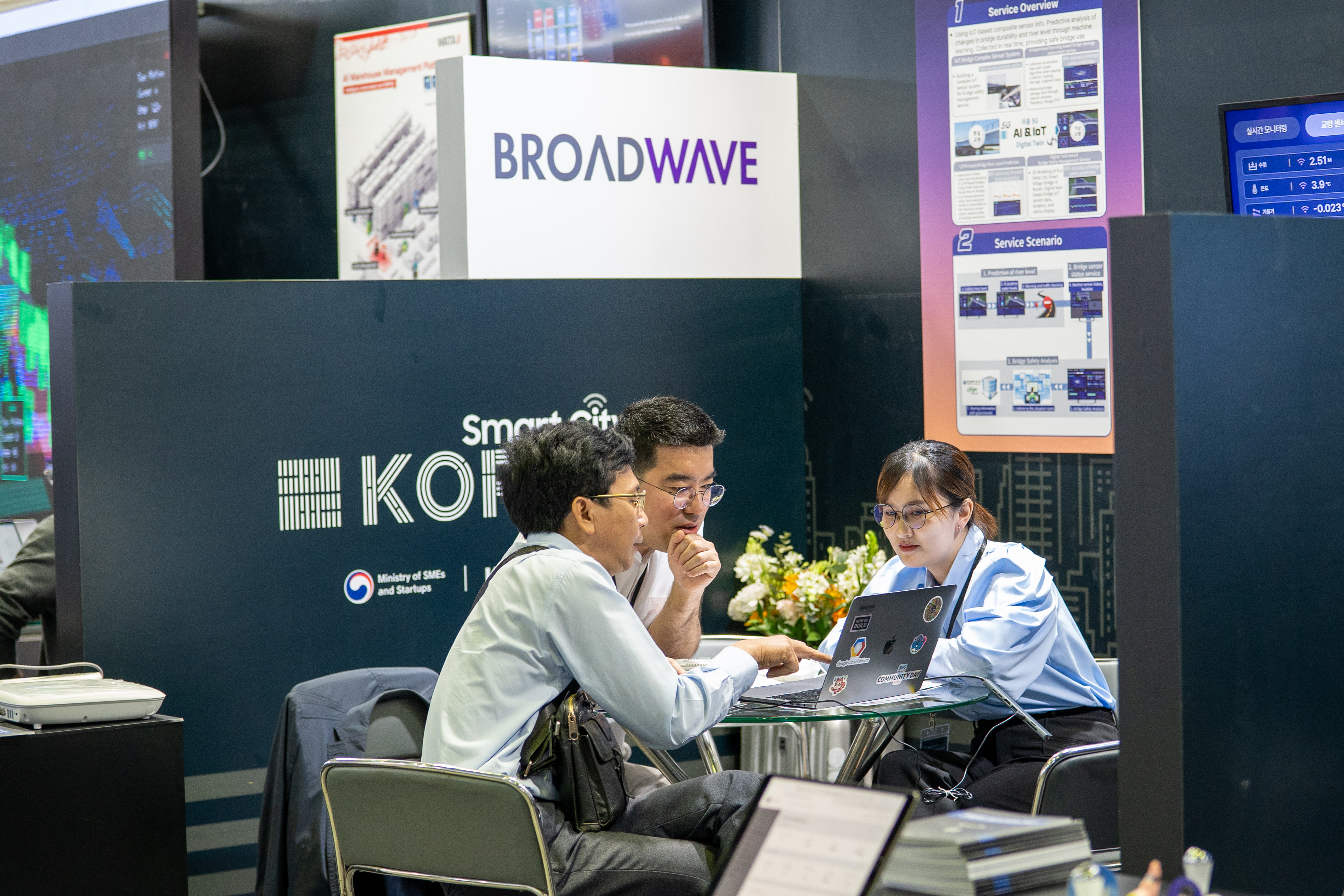 With Smart City Asia Business Matching program, you can find your potential customers, and partners directly
With exhibitors list uploaded on website, buyers can have a check at the exhibitors profile and book the meeting.
Event Period: April 17-19, 2024 | 9:00 – 17.00
Venue: Business Matching Area                           Organizer:   
Smart Seminar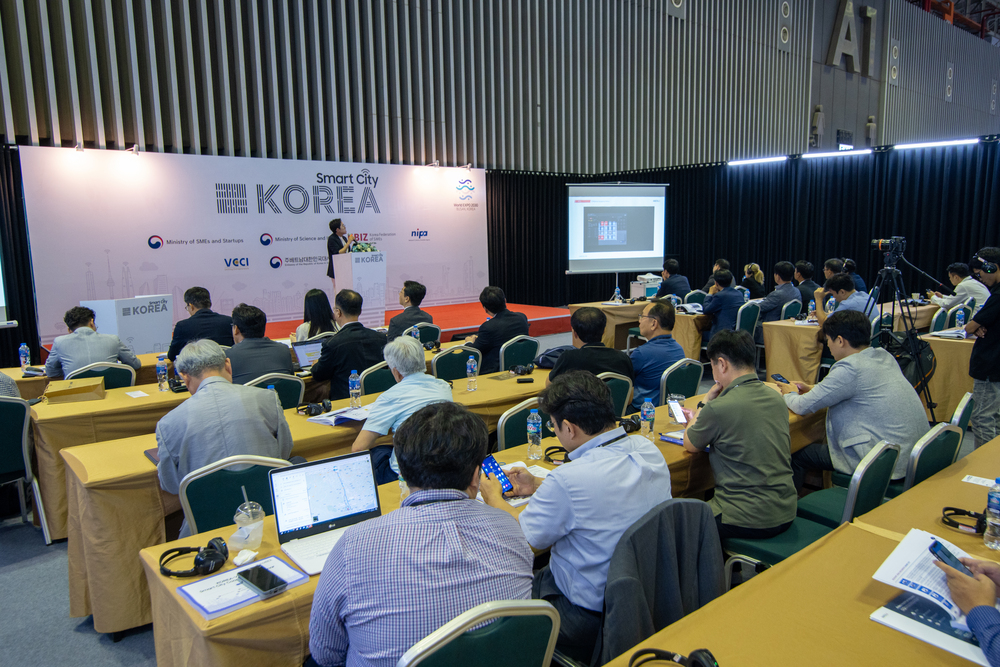 Exhibitors will have the opportunity to speak and promote their companies, services, and products to Smart City Asia visitors at Smart Seminar. Please notify the Organizer when you want to participate in the Product Introduction session when ordering a booth to participate. The Secretariat will contact you and arrange a time.
Event Period: April 17-19, 2024 | 9:00 – 16:00

Venue: Seminar Room, Hall A, SECC, HCMC

Participants:

International Delegation (Korea, Singapore, Malaysia)
Vietnam Enterprises
International Experts

Smart City Asia 2023 – Techcon Schedule