Media Partner
MARKET GROUP
Founded in 2009, Markets Groups brings together the investment management community for peer driven thought leadership experiences that provides a platform education, business development and networking.
With a track record of over 800+ events in more than 30 countries our Forums present a unique opportunity for managers and investors to achieve a premium return on their time.
Founded in 2009, Markets Groups brings together the investment management community for peer driven thought leadership experiences that provides a platform education, business development and networking.
With a track record of over 800+ events in more than 30 countries our Forums present a unique opportunity for managers and investors to achieve a premium return on their time.

http://themarketgroup.ru/
VIETNAM DIGITAL COMMUNICATIONS ASSOCIATION (VDCA)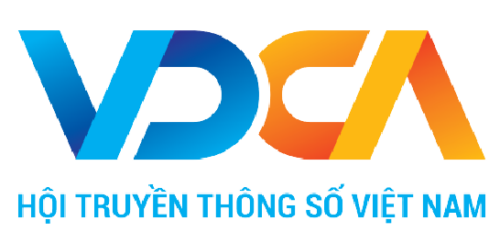 Vietnam Digital Media Association is a social-professional organization of people working in the field of digital media in Vietnam. The mission of the Association is to contribute to the implementation of the Project "Bringing Vietnam to become a strong country in information and communication technology before 2020" and successfully integrate into the world. The headquarters is located at 12A Floor, VTC Online Building, 18 Tam Trinh, Minh Khai Ward, Hai Ba Trung District, Hanoi.

http://en.vdca.org.vn/
THAILAND BUSINESS GROUP ASSOCIATION (TBA)

Thai Business (Vietnam) Association, better known as TBA. It is a non-governmental and non-profit Organization and is established under the License No. 02/GP-HHDN issued on Feb.26, 1999 by HCMC People's Committee. As of today, TBA has more than 247 members, a number that also reflects the opportunities and dynamics of the Vietnamese market. TBA is one of the prestige foreign business associations in the country and a highly respected counterpart in the local community. Besides that, TBA is the first Business Association among ASEAN Business Groups & Associations.
ICT CODE CENTER (ICT CODE)

ICT Development Cooperation Center is a science and technology organization under the Vietnam Digital Communications Association, performing the function of research, technology transfer, training, communication, provision, investment, support and develops information communication products and services. Research and technology transfer in activities of computer science, telecommunications, information technology, e-commerce, digital economic development and smart cities.
QUANG TRUNG SOFTWARE CITY (QTSC)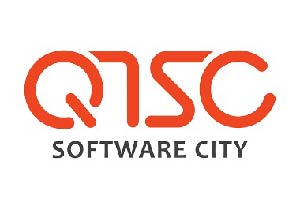 Founded in 2001, Quang Trung Software City (QTSC) is one of the key projects of the Ho Chi Minh City Development Plan (HCMC). It has been rapidly developing to become the largest software park in Vietnam. With a total area of 430,000 m2.
QTSC is the first software park to receive the Centralized IT Park Certificate from the Ministry of Information and Communications.

https://www.qtsc.com.vn/
HO CHI MINH COMPUTER ASSOCIATION (HCA)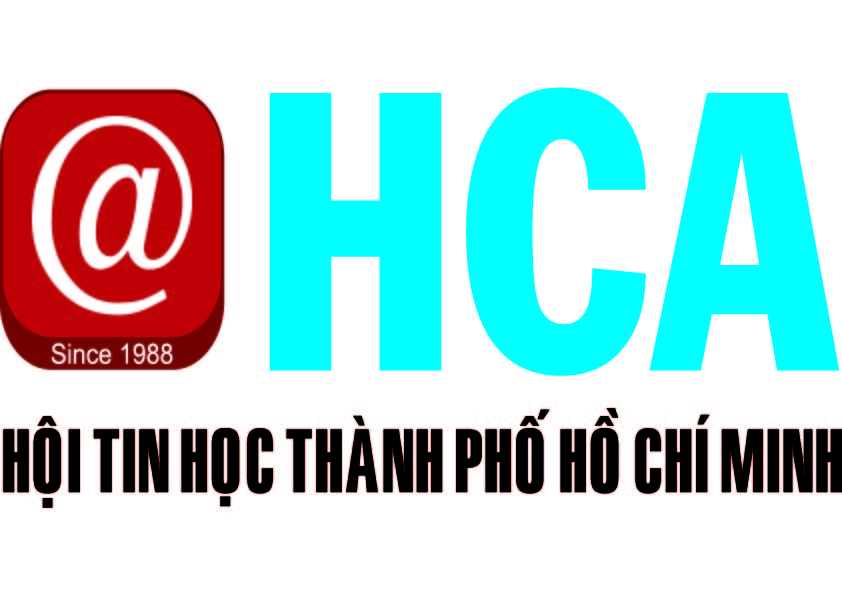 Ho Chi Minh City Computer Association was established on June 9th, 1988 – the first IT Association of the whole country. Over 25 years of establishment and development, up to now, it has maintained and increasingly affirmed its position as an essential connecting component in the development cooperation triangle between the Government – Enterprises and the Association and International Partners; make practical contributions to the development of Vietnam's IT community. The Headquarters is located at 79 Truong Dinh, Ben Thanh Ward, District 1, HCMC.

http://www.hca.org.vn/
VIETNAM INTERNET ASSOCIATION (VIA)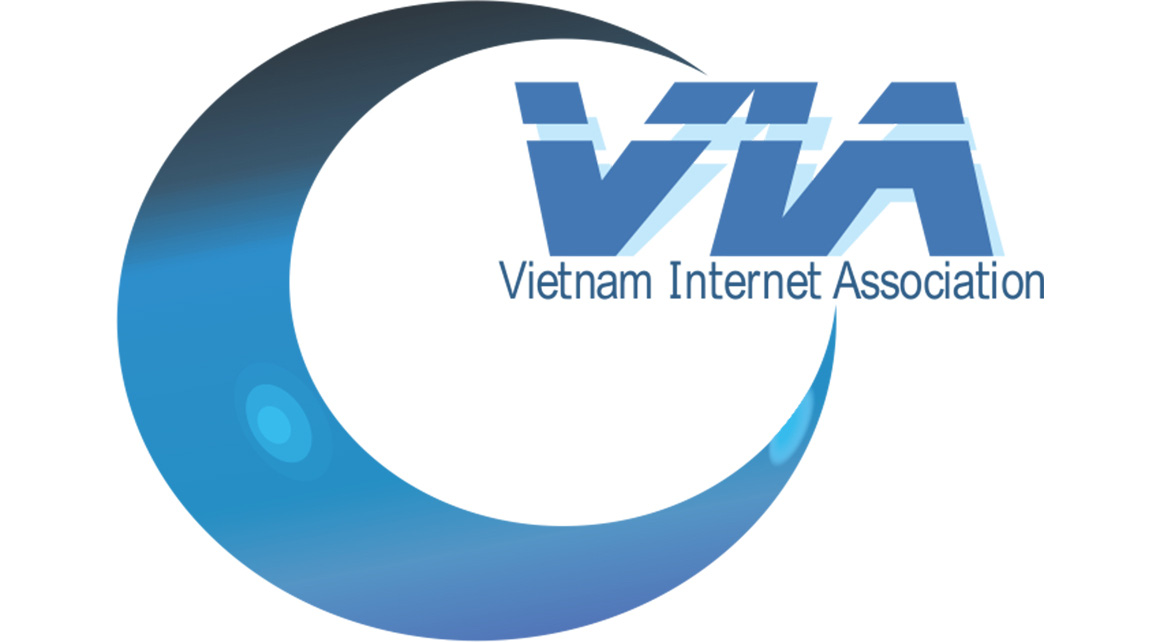 Over 10 years of operation, with the situation of Internet development in Vietnam and the continuous establishment of Internet-based value-added services, the establishment of the Vietnam Internet Association is an indispensable necessity. , it not only meets the development needs of organizations and individuals operating on the Internet in particular but also meets the needs of developing the economy in Vietnam in general.

Vietnam Internet Association is a non-profit voluntary social-professional organization that brings together Vietnamese organizations, businesses, and individuals in the field of providing and developing Internet services and Other areas related to the Internet on a national scale.

http://via.org.vn/
VIETNAM LIGHTING ASSOCIATION (VLA)

Vietnam Lighting Association is a non-profit social-professional organization of people working in the field of lighting in Vietnam. The Association is a member of the Vietnam General Association of Construction.

The former name of the Association is "Vietnam Urban Lighting Association", was established at the first congress and the establishment of the Association, opening on November 8th, 2003, in Hanoi.

http://hoichieusangvietnam.com/
SINGAPORE BUSINESS GROUP (SBG)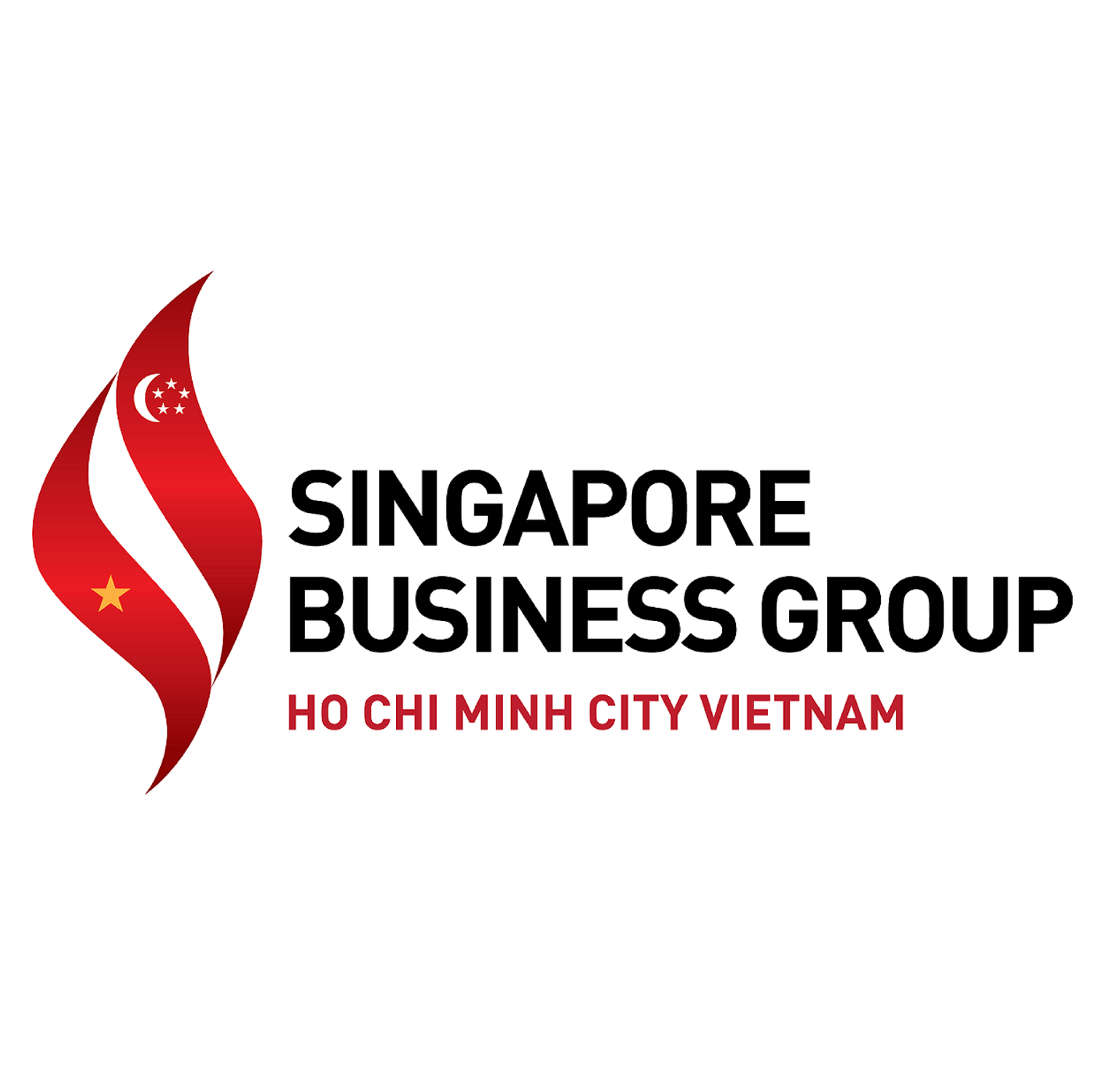 The Singapore Business Group HCM City Chapter (SBG HCMC) is a non-profit organization established on 9 August 1992 by a small group of Singaporean doing business or working in Vietnam. Since then, it has evolved from a social club with a membership of 30 individuals into a premier business group with membership strength of more than 300 members and is growing.

www.sgbhcm.org
DoanhNhan+

Forum of Entrepreneurs, Business Owners, Managers, Economists. The place for exchanging and sharing economic and Business Information.

https://doanhnhanplus.vn/


Furniture Magazine

Home Decor Plus is the website of Furniture Magazine with 45,000 copies published every month at the beginning of the month. Share design experiences. Design consultant and decorate a beautiful house from the Architects. Designer and interior decoration.

https://homedecorplus.vn/
Automation Today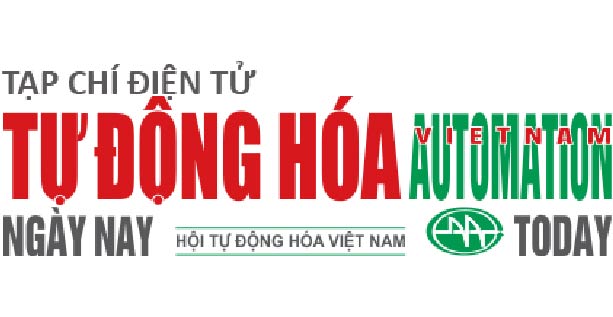 Vietnam Automation Association aims to provide economic – technical – current information on investing in innovation, improvement and application of scientific and technological advances in the production process, scientific research results. learn and apply automation control technology in industries. For managers, entrepreneurs at home and abroad, who do scientific research activities in research institutes, universities, scientific and technological organizations in Vietnam and in the world. . The magazine has 20 years of operation.

http://vaa.automation.org.vn/
ARCHITECTURE & LIFE MAGAZINE

Architecture & Life Magazine is a publication published by Living Space Media Co., Ltd. in cooperation with Ho Chi Minh City Architects Association.

https://ktds.vn/

APAC CIO Outlook

APAC CIOoutlook is a print magazine that aims to provide a platform for CIOs, CTOs, and other senior-level IT buyers and decision-makers along with CXOs of solution providers to share their experiences, wisdom, and advice with the enterprise IT community of APAC countries. We promote our unique'learn from our peer's approach' in the Asia Pacific region. From enterprise applications to the leading trends in big data, Mobin the meantime ill computing, security, and the Cloud, APAC CIOoutlook delivers practical, actionable information from senior practitioners in the trenches. We leverage our extensive peer-to-peer network, among leading technology executives, to bring their experience and the best practices to other members of the CIO community in Asia Pacific countries.
ExpoSale

EXPOSALE.net is a global search system for exhibitions around the world.
The platform is aimed at promoting international exhibition events.

https://exposale.net/en
Smart City Summit & Expo

"Digital Transformation Takes Smart Cities To New Heights"

Being Asia's largest hybrid smart city tradeshow featuring IoT solutions, Smart City Summit and Expo (SCSE) has been offering marketing opportunities for the applications from home and abroad for the past eight years. SCSE is not only a B2B platform for businesses but one of largest G2G and G2B network, it continues to serve online and offline with co-located events for industries such as smart healthcare, transportation, building sustainability, and startup communities

https://en.smartcity.org.tw/index.php/en-us/
Cryptopolitan

Cryptopolitan joins the flourishing cryptocurrency sector with loads of potential aiming to bring quality news content, reviews, technical analysis and other unique insights to the ever-growing cryptocurrency community. We strive to bring you the latest in Crypto and Blockchain News.

https://www.cryptopolitan.com/