Online Exhibition
TP-LINK TECHNOLOGIES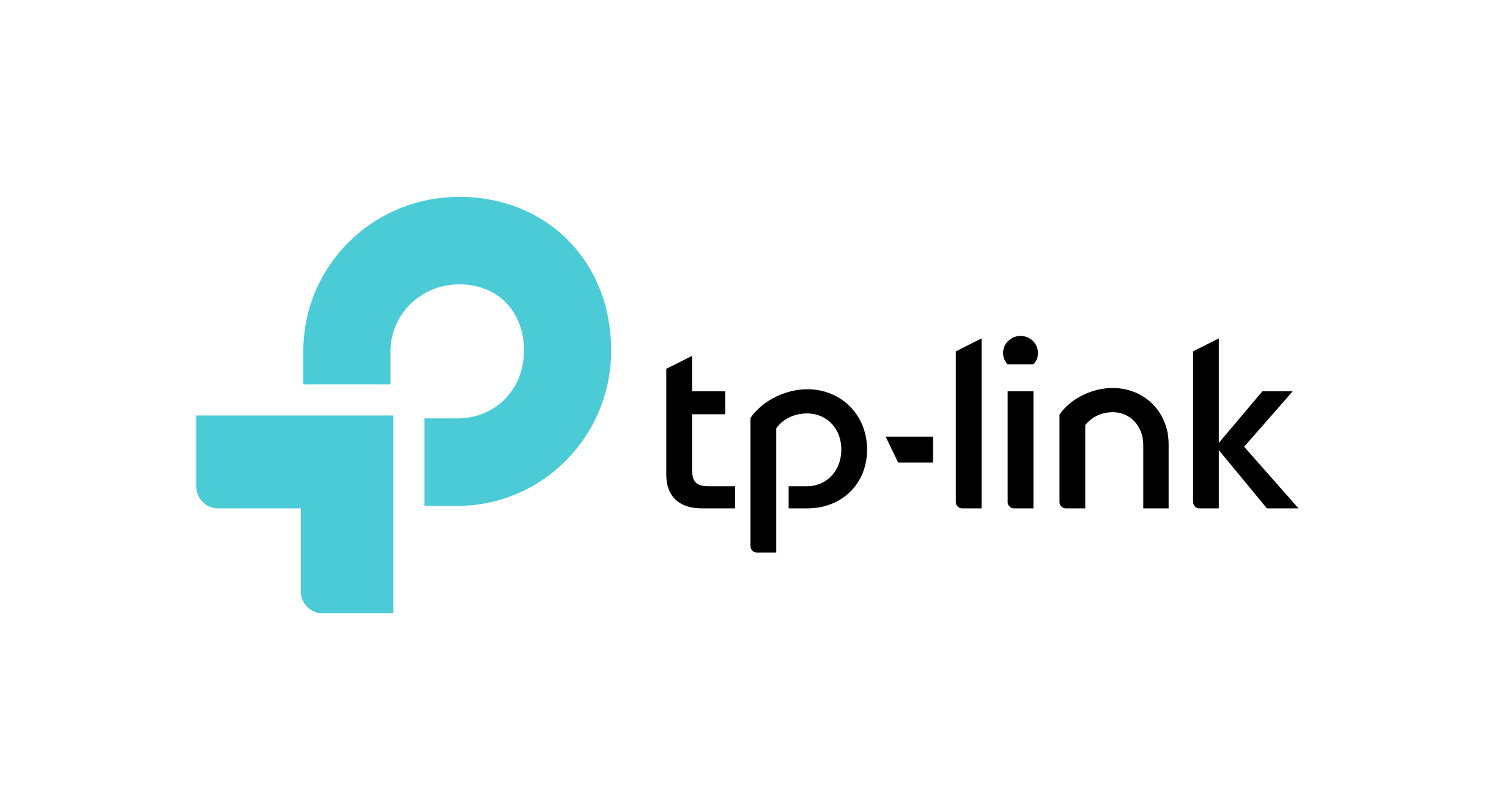 Company Name

TP-LINK TECHNOLOGIES

Country

VIETNAM

CEO

Zhu Tianyi
Website
https://www.tp-link.com/vn/
Major Exhibit Items
Smart Devices and Surveillance Services
Company Introduction
Since its inception in 1996, TP-Link has maintained its position as a global supplier of networking products and accessories, as well as the world's number one distributor of WLAN equipment*, according to IDC's quarterly report data, with a diverse product portfolio available in 170 countries and serving billions of satisfied customers.

TP-Link Group has researched and provided network products to meet each individual need using strict quality management criteria that promote production efficiency as well as an intensive research and development process. core. As people's lives progress, TP-Link has been continuously improving and developing in order to meet all of the needs of global users.
Inquiry Mail
To

2U Social Cooperative

Inquiry

For Example
ㆍCompany Introduction
ㆍFill out requests
  Ex) Product inquiry, Order quantity, Biz-Matching request, MOQ delivery lead time, etc.

Attachment