Online Exhibition
TOOKITAKI HOLDING PRIVATE LIMITED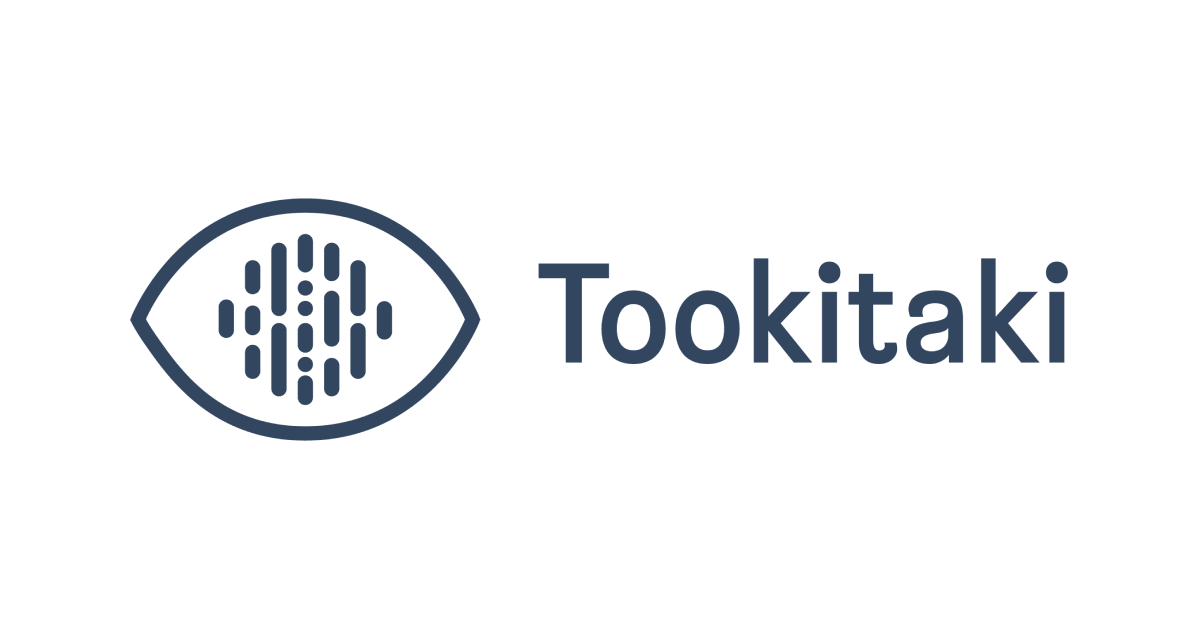 Tên Công Ty

TOOKITAKI HOLDING PRIVATE LIMITED

Quốc Gia

Singapore (HQ), Philippines, Thailand, South Africa, Nigeria

CEO

Mr. Abhishek Chatterjee, Founder & CEO
Website
https://www.tookitaki.com/
Major Exhibit Items

Anti Financial Crime Ecosystem, Anti Money Laundering Suite, Customer Risk Scoring, Transaction Monitoring, Smart Screening, Case Management

Company introduction

Tookitaki, founded in 2015, is revolutionizing financial crime detection and prevention for banks and fintechs through our Anti-Money Laundering Suite (AMLS) and Anti-Financial Crime (AFC) Ecosystem. Our unique community-based approach addresses the silos used by criminals to bypass traditional solutions, resulting in a sustainable AML program with holistic risk coverage, sharper detection, and fewer false alerts.

Anti-Money Laundering Suite (AMLS): The AMLS, a software solution deployed at financial institutions, collaborates with the AFC Ecosystem through federated machine learning. This integration allows the AMLS to extract new typologies from the AFC Ecosystem, executing them at the clients' end to ensure that their AML programs remain cutting-edge.
Inquiry Mail
To

2U Social Cooperative

Inquiry

For Example
ㆍCompany Introduction
ㆍFill out requests
  Ex) Product inquiry, Order quantity, Biz-Matching request, MOQ delivery lead time, etc.

Attachment