Online Exhibition
ARTCILUX (Shenzhen Shenchuan Technology Co.Ltd)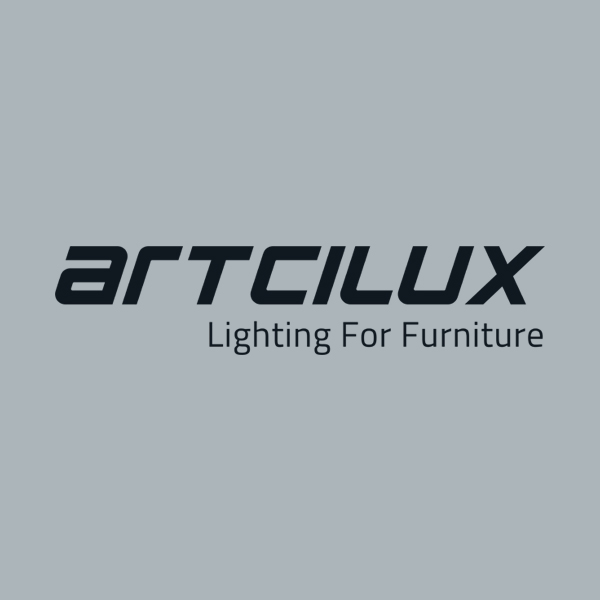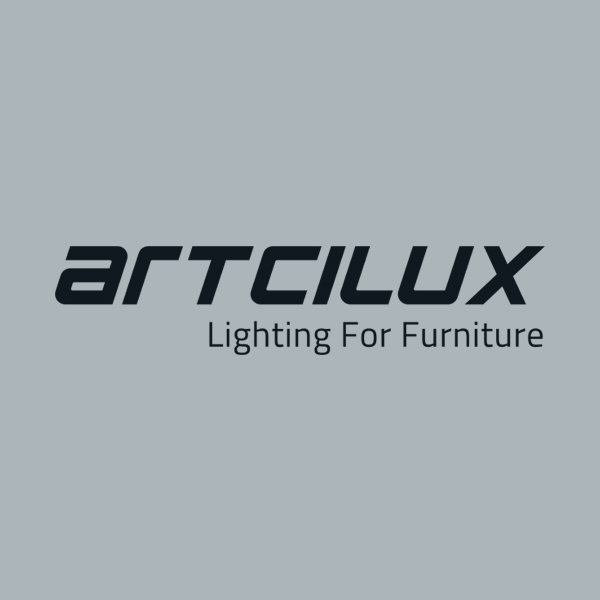 Company Name

ARTCILUX (Shenzhen Shenchuan Technology Co.Ltd)

Country

CHINA

CEO

Hongjun Yang
Website
www.artcilux.com
Major Exhibit Items
H20
Company Introduction
ARTCILUX, Shenzhen Shenchuan Technology, founded in 2004, is an industry-leading manufacturer of LED furniture lighting solutions in China With over 19 years experiences of product design, research, and manufacturing, we have close cooperation with many world-famous furniture and construction brands.
From Intelligent LED Lighting (Linear, Cabinet, wardrobe), to Smart Sensor Switches ( Door Trigger, Hands Shaking, PIR Motion, Touch ), to LED Power Supply Solutions and Accessories distributors, and controllers, we're always adding new products to our extensive range.
We can also manufacture bespoke solutions to fulfill specific project requirements. Our professional QC team will promise partners wonderful quality assurance.
Inquiry Mail
To

2U Social Cooperative

Inquiry

For Example
ㆍCompany Introduction
ㆍFill out requests
  Ex) Product inquiry, Order quantity, Biz-Matching request, MOQ delivery lead time, etc.

Attachment