Online Exhibition
ALTEREDVERSE PRIVATE LIMITED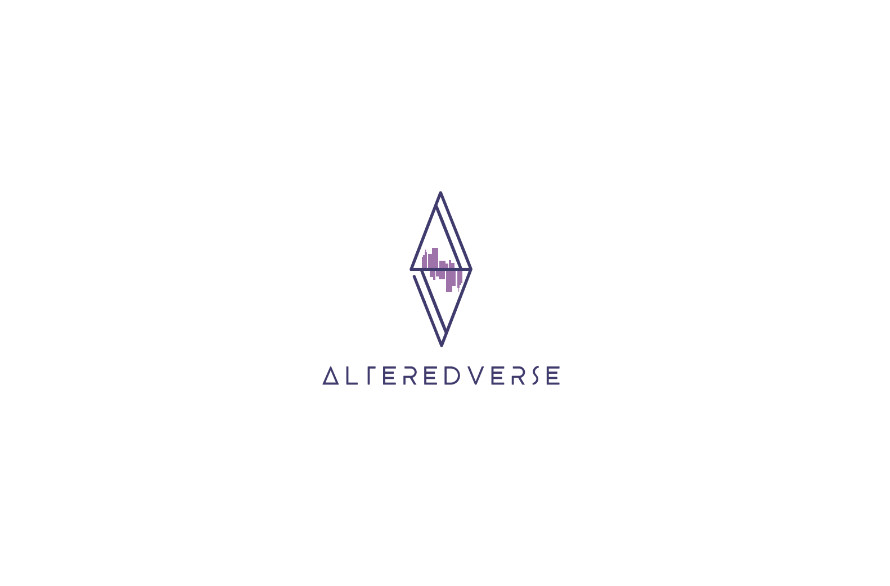 Tên Công Ty

ALTEREDVERSE PRIVATE LIMITED

Quốc Gia

Singapore (HQ)

CEO

Mr. Alvin Yap
Website
http://alteredverse.net/
Major Exhibit Items

Metaverse, Digital Twin, Smart City, 3D Scanning, 3D Modeling, Scan to Metaverse, Customized Metaverse Development, Customized Advance Virtual Assistant Development

Company introduction

At YJP, we help governments and international firms map land and undersea and turning them into usable 2D and 3D data. We help client build hyper realistic and accurate virtual worlds.

Alteredverse is a subsidiary venture of YJP. It is also an Nvidia Inception Partner and is working with Singapore Land Authority on various national initiatives revolving metaverse and digital assistant development with other government agencies.

Areas of Application: Metaverse for Citizens, Tourism, Heritage Preservation, Smart City Digital Twin, Virtual Campus System, Intelligent Avatars powered by ChatGPT augment Customer Service and internal training for global staff.
Inquiry Mail
To

2U Social Cooperative

Inquiry

For Example
ㆍCompany Introduction
ㆍFill out requests
  Ex) Product inquiry, Order quantity, Biz-Matching request, MOQ delivery lead time, etc.

Attachment