Online Exhibition
ONFAST APP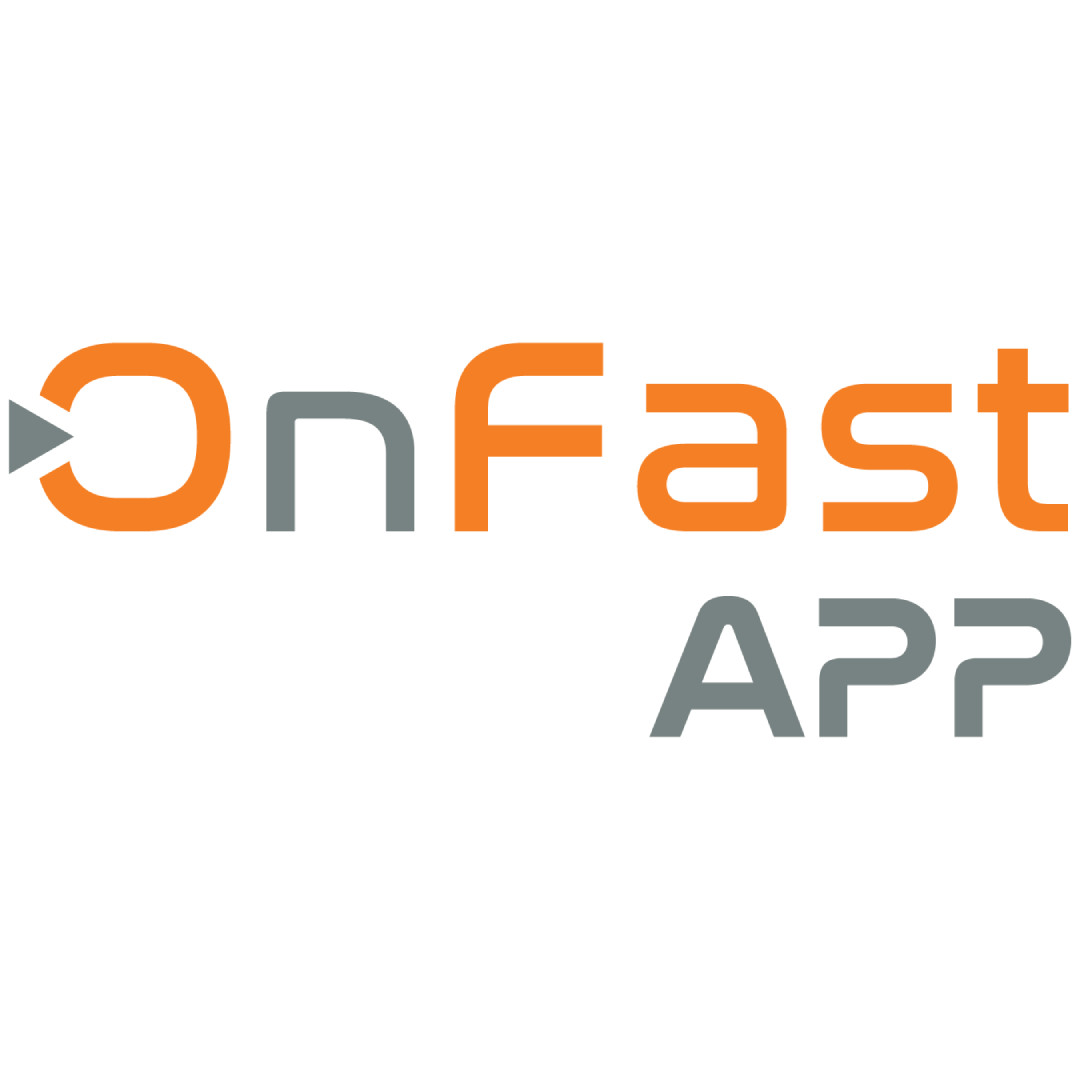 Company Name

ONFAST APP

Country

Malaysia

CEO

T. H. Kong
Website
https://www.onfast.app/
Major Exhibit Items
Smart Economy and Smart Community App
Company Introduction
We initiate local e-business, we are transforming and strengthening city's economy. We also initiate local e-community by improving social and digital inclusion.
Our tool is apps, it is not a standalone app, but a lot of decentralized apps distributed to many businesses.
We have 3 main core solutions: The crossover rewards, the merchant alliance, and the most importantly, the Unified app.
Inquiry Mail
To

2U Social Cooperative

Inquiry

For Example
ㆍCompany Introduction
ㆍFill out requests
  Ex) Product inquiry, Order quantity, Biz-Matching request, MOQ delivery lead time, etc.

Attachment