Online Exhibition
DAHUA TECHNOLOGY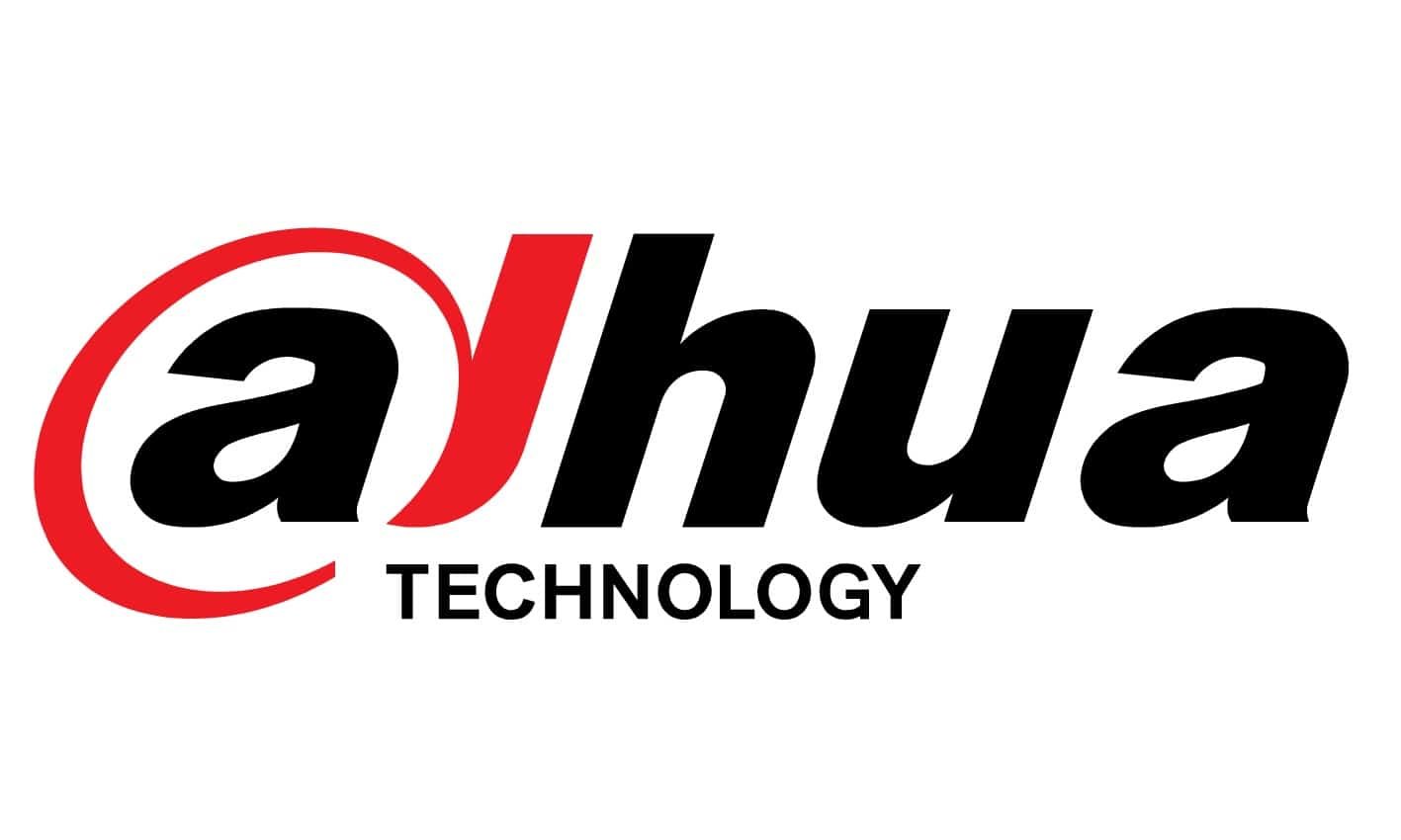 Company Name

DAHUA TECHNOLOGY

Country

VIETNAM

CEO

Mr. Leo Feng
Website
https://dahuasecurity.com/vi/
Major Exhibit Items
Smart City

AI CCTV/Facial recognition

Commercial Display (LED, LCD, Video Wall, Digital signage)

Smart Traffic Solution

Smart Residential Solution

Company Introduction
Zhejiang Dahua Technology Co., Ltd. (Dahua Technology) is a world-leading video-centric smart IoT solution and service provider. With customer service as its core, On the basis of technological innovation, Dahua Technology constantly builds a fully interconnected and open system. It comprehensively expands the application and depth of IoT data in both urban and enterprise markets, providing one-stop-shop smart IoT services and solutions for the digital transformation of cities, enterprises and families.
Inquiry Mail
To

2U Social Cooperative

Inquiry

For Example
ㆍCompany Introduction
ㆍFill out requests
  Ex) Product inquiry, Order quantity, Biz-Matching request, MOQ delivery lead time, etc.

Attachment