Online Exhibition
ZHONG SHAN LIANDI PHOTOELECTRIC CO., LTD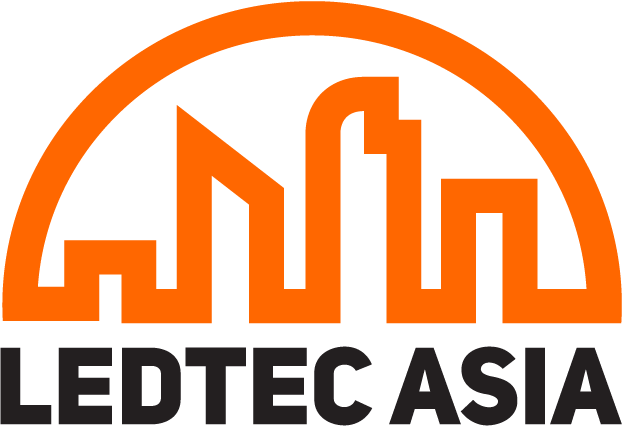 Company name

ZHONG SHAN LIANDI PHOTOELECTRIC CO., LTD

Country

China

CEO

HOU JIE CHENG
Website

https://lianshengdi.1688.com/?spm=a26352.13672862.offerlist.189.43d31e62PH34zy

Major Exhibit Items

LED BEAD

Company introduction

Zhongshan Liandi photoelectronics Co., Ltd. is a high-tech enterprise with a complete and scientific quality management system, integrating research and development, production, sales and service. Mainly specialises in the production of LED packaging patches

3030, 2835, 5730, 7030, 5050, 4014 and other full series of products; the factory area have more than 100 fully imported high-speed automatic production equipment. The company has 10 technical R&D personnel and 15 years of industry LED packaging experience. It is a key support enterprise of Alibaba's integrity. Our products are characterised by high light efficiency, long life, low light failure, low energy consumption, etc. The most advanced automatic crystalisation machine, automatic welding wire welding machine, and automatic optical sulpting are introduced from abroad.

Braised tape machine, automatic dispensing machine, high and low temperature cold and hot machine, automatic reflow welding machine, etc. The production raw materials are all formal products of today's well-known enterprises at home and abroad, and the whole series of products produced have passed LM80 ROHS, REA, CH environmental protection certification. Nowadays, the market has covered all parts of the country and more than 20 overseas countries.. The integrity, strength and product quality of Zhongshan Liandi photoelectronics Co., Ltd. have been recognised by the industry. Welcome friends from all walks of life to visit, guide and negotiate business.
Inquiry Mail
To

2U Social Cooperative

Inquiry

For Example
ㆍCompany Introduction
ㆍFill out requests
  Ex) Product inquiry, Order quantity, Biz-Matching request, MOQ delivery lead time, etc.

Attachment