Online Exhibition
RTR LED Limited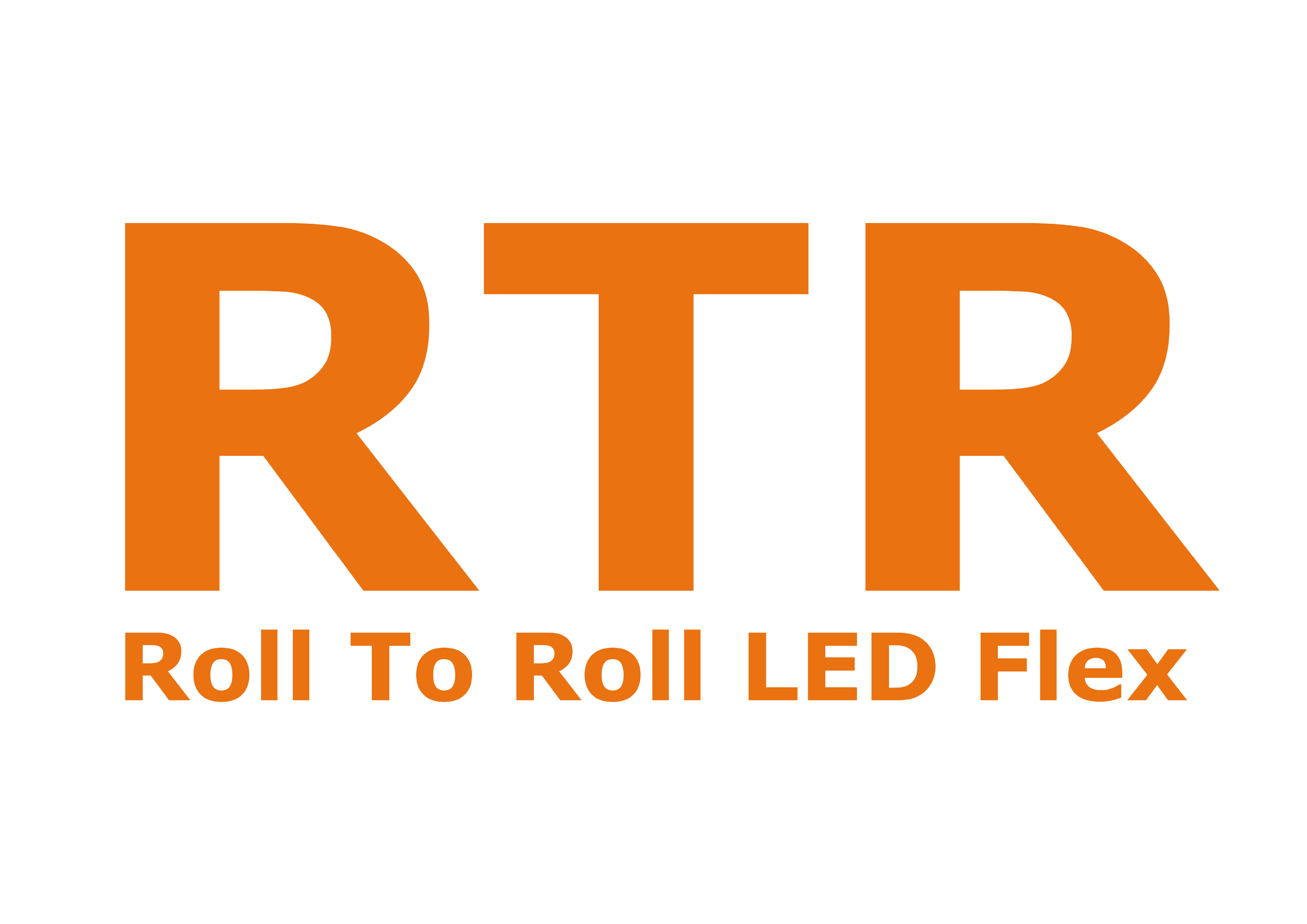 Company name

RTR LED Limited

Country

China

CEO

David
Website

http://www.rtrled.com

Major Exhibit Items

LED Strip Light

Company Introduction

RTR LED LIMITED makes high-quality Silicone Extrusion waterproof flexible LED light strips, LED linear neon flex lights, and Flexible COB LED strip lights. We offer customized options and both OEM and ODM manufacturing. Our products are durable, reliable, and have consistent color.

BEAMFLEX wall grazer linear lighting is a popular and innovative product that uses LED strips with a narrow beam angle of 13, 25, and 45 degrees. This enables a longer throw of light, making it perfect for even washing or grazing of light on walls, corridors, exhibition flats, and other spaces that require bright, focused illumination. It is a significant improvement over standard LED strips with a 120-degree beam angle.
Inquiry Mail
To

2U Social Cooperative

Inquiry

For Example
ㆍCompany Introduction
ㆍFill out requests
  Ex) Product inquiry, Order quantity, Biz-Matching request, MOQ delivery lead time, etc.

Attachment